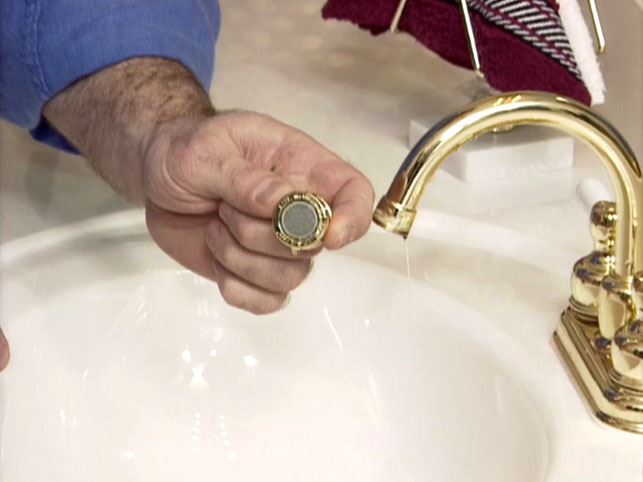 At Blau Sudden Service we have a long and proud history of helping our customers solve plumbing problems of every kind.
We also have a customer-friendly track record of helping you avoid problems in the first place.
Here are several you can employ to good advantage to help keep your plumbing systems and fixtures in top working order.
Self-Help Tips
To keep your repair costs at a minimum, here are some self-help tips we know you'll find useful:
Don't pour grease down your kitchen drain.
Be careful what else you put in your garbage disposal.  Fibrous foods like lettuce, cooked vegetables, onions, and celery don't easily grind up – if they grind up at all – and eventually will cause your drain to back up.
Use organic vs. chemical drain cleaners for the good of the environment and to help prevent internal pipe corrosion that can later cause pipe leaks and cracks.
Run water when you use the disposal and keep it running for a few seconds after you turn it off.
Don't operate the dishwasher if you think there's a problem. It discharges into the disposal.
Check your washing machine hoses from time to time for leaks and loose connections.
Always use a screen or filter (hair snare) over lavatory and tub drains to snag hair and other objects that otherwise can cause your drains to clog.
To help a blocked toilet from getting worse, keep a plunger and drain snake handy at all times.  Start with the plunger and then move to the snake.  Even if you think you've gotten the clog pour a bucket of water down the toilet before attempting to flush it.  If the water doesn't go down, the clog is still there.
Periodically check the pipes below your kitchen and bathroom sinks for any leaks.
Attaching an aerator (the small screen at the end of a faucet) will help reduce water consumption by as much as 50% with no loss of pressure. If your pressure should drop, it could be as simple as removing the aerator and cleaning it.
Of course, no matter how careful and diligent you might be, sooner or later you're bound to experience a plumbing problem that requires professional assistance.  And that's exactly what we're here for, 24/7.
Blau Sudden Service:  Serving Milwaukee and Southeast Wisconsin since 1960.